More than 30 years of experience
PROTECTING YOUR RIGHTS & WELL-BEING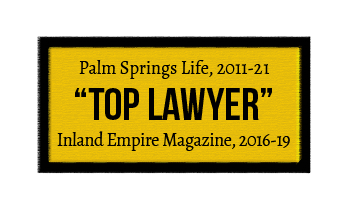 PERSONAL INJURY AND DUI ATTORNEY IN PALM DESERT, CA
With over 30 years of experience helping people throughout Palm Springs with personal injury, criminal defense, and DUI cases, I'm here to protect your rights.
DALE GRIBOW
Attorney at Law
I've been practicing law for over 30 years with full-service firms in California. Originally serving the Beverly Hills area until 1994, I've spent the last 25 years serving the Palm Desert area with the highest level of legal counsel and representation in areas of criminal defense, personal injury, and DUI defense.
MORE ABOUT ME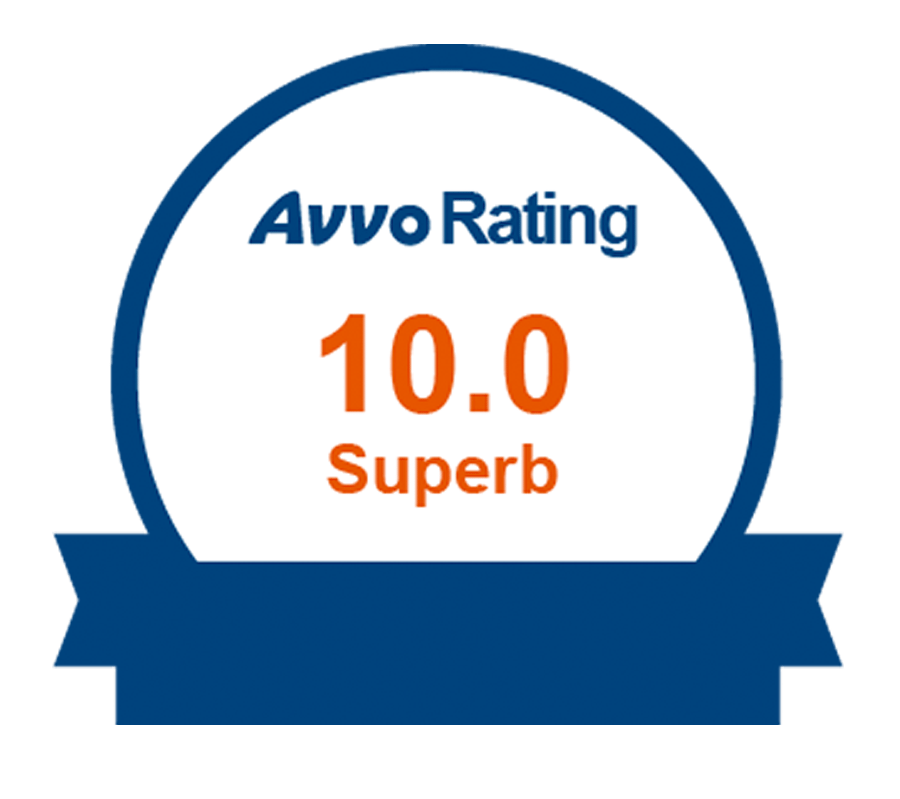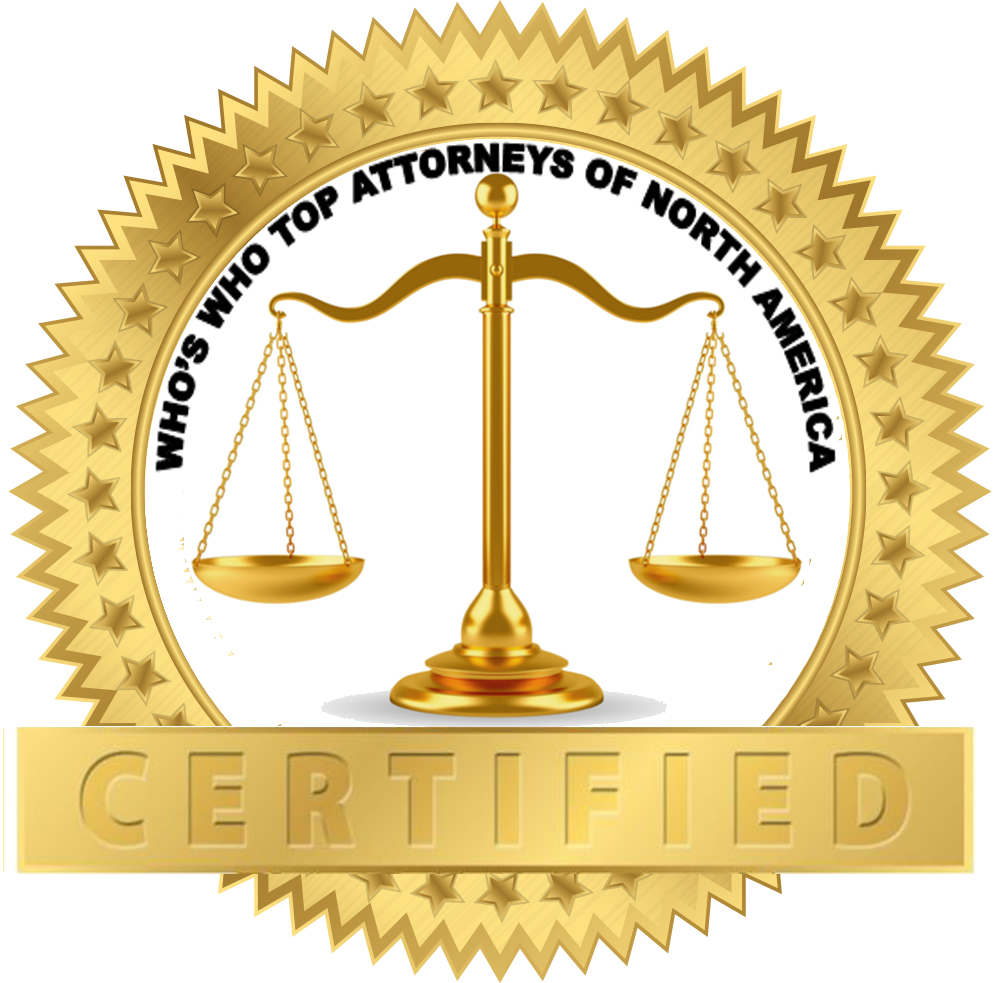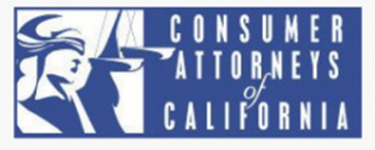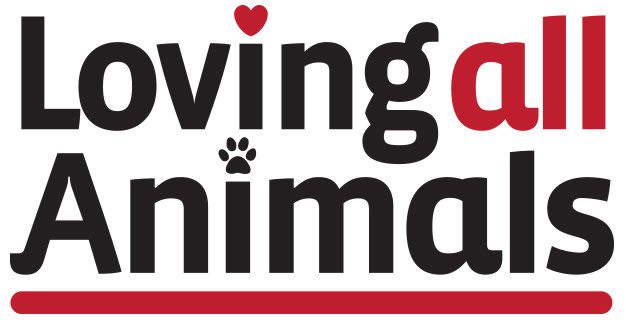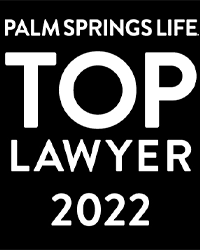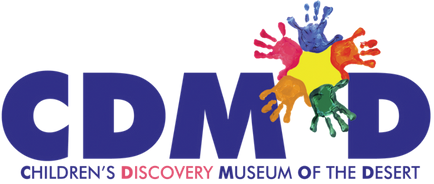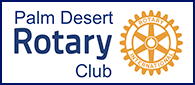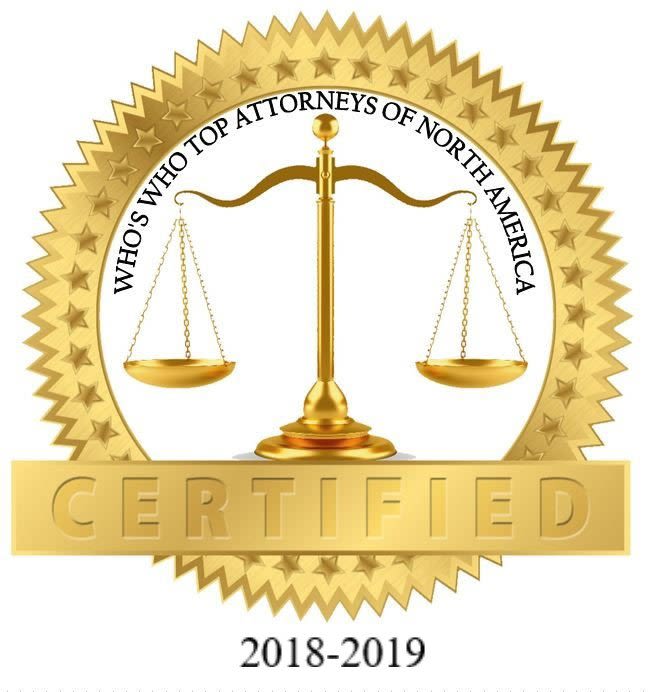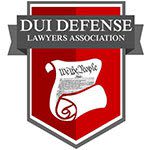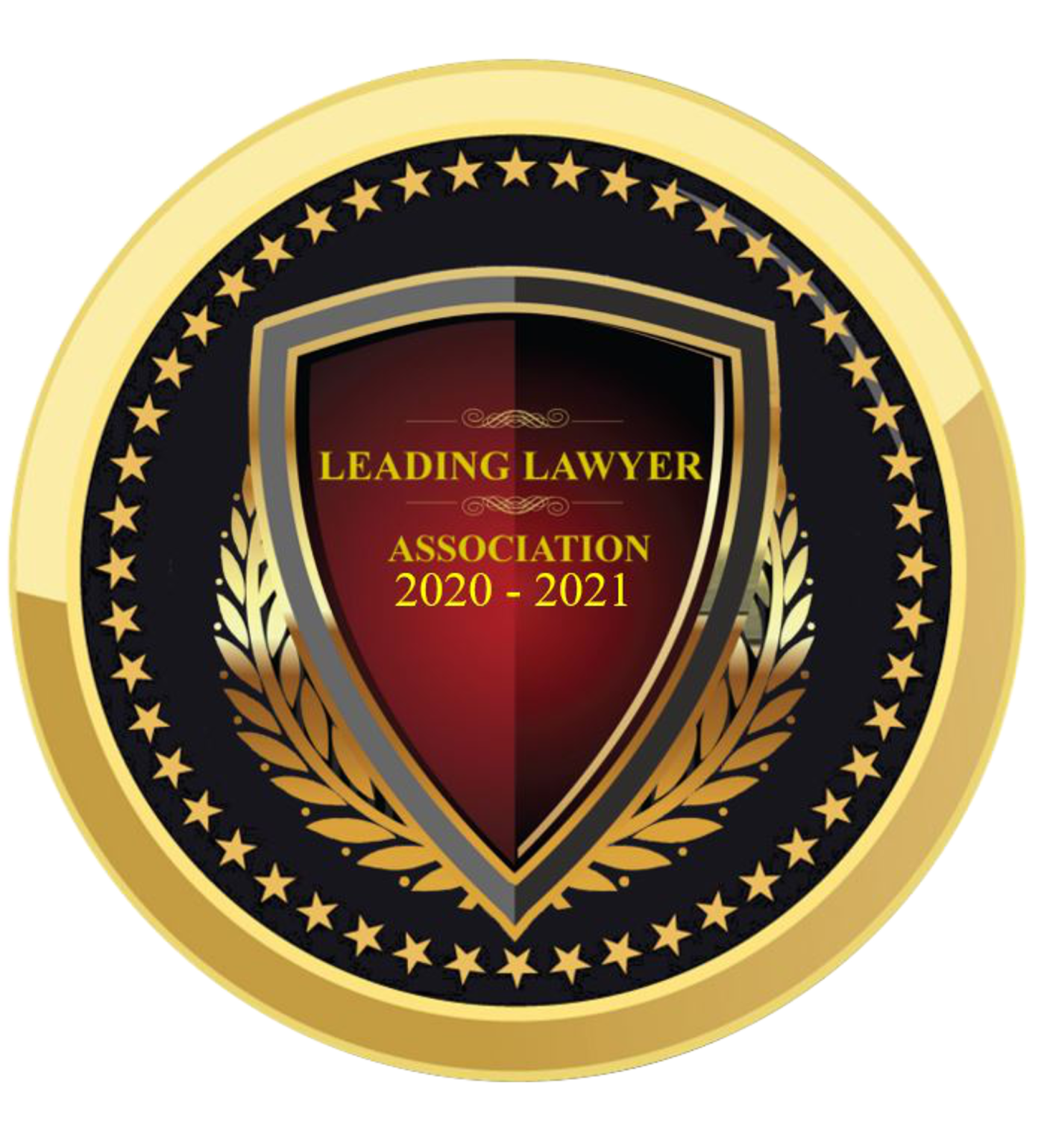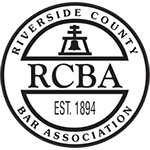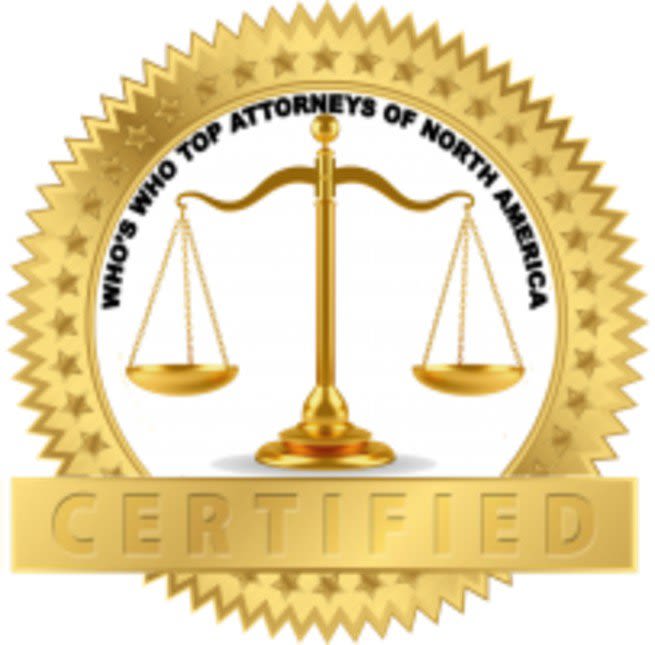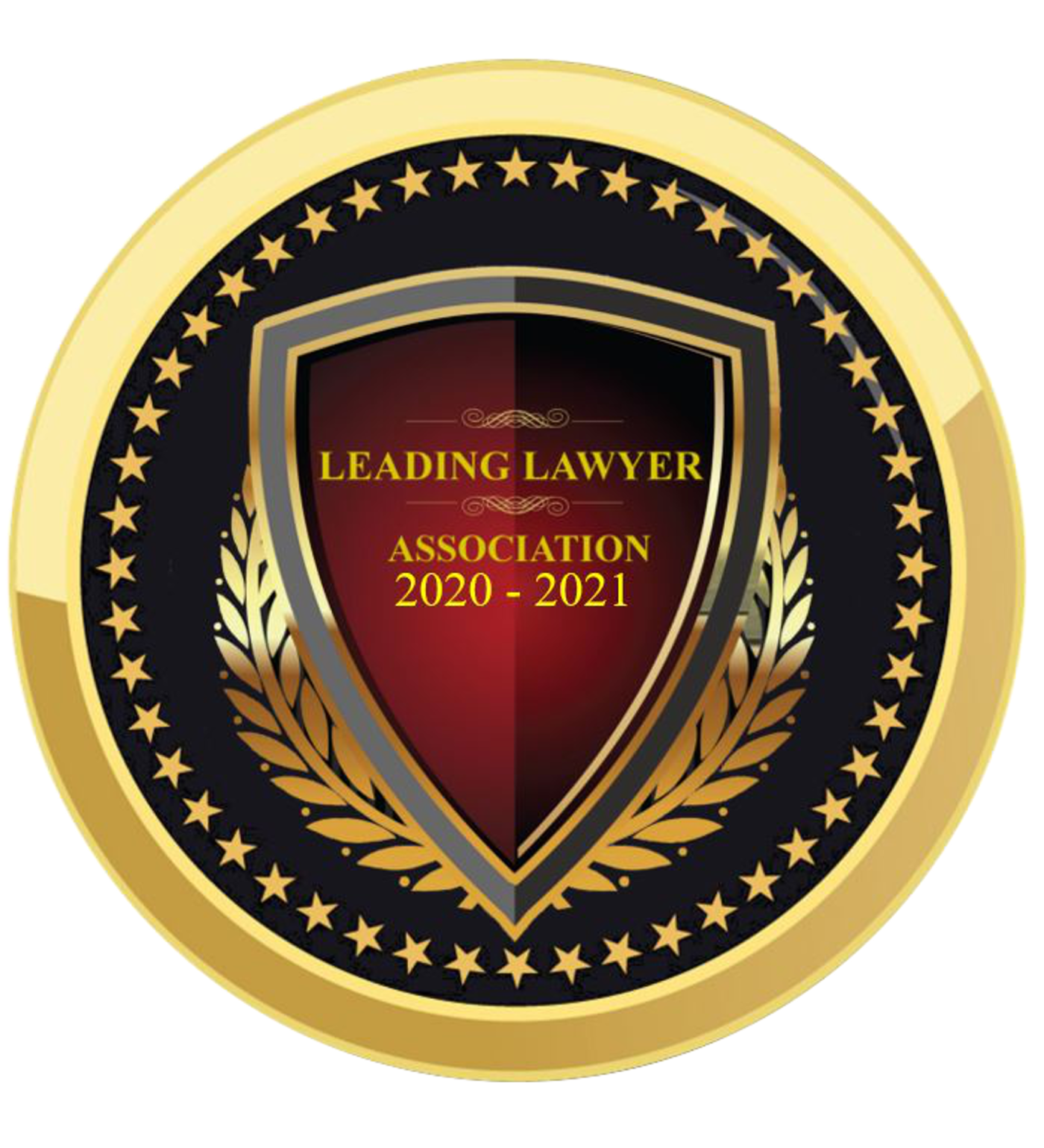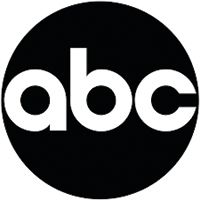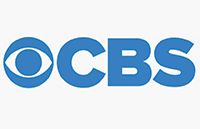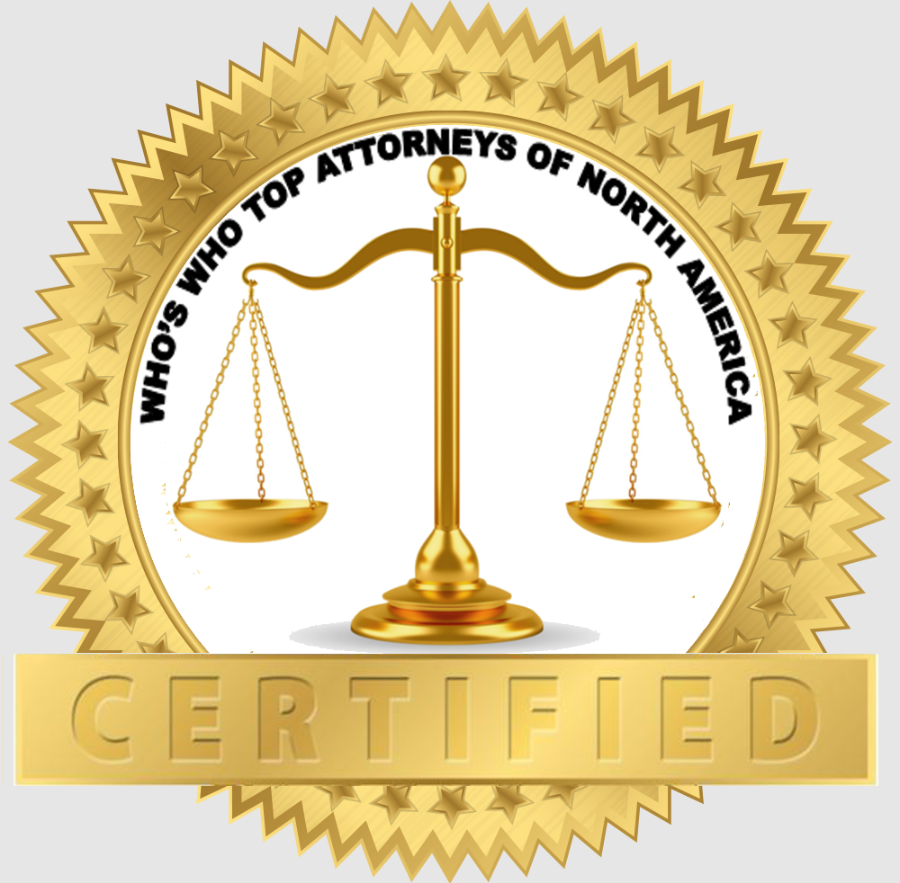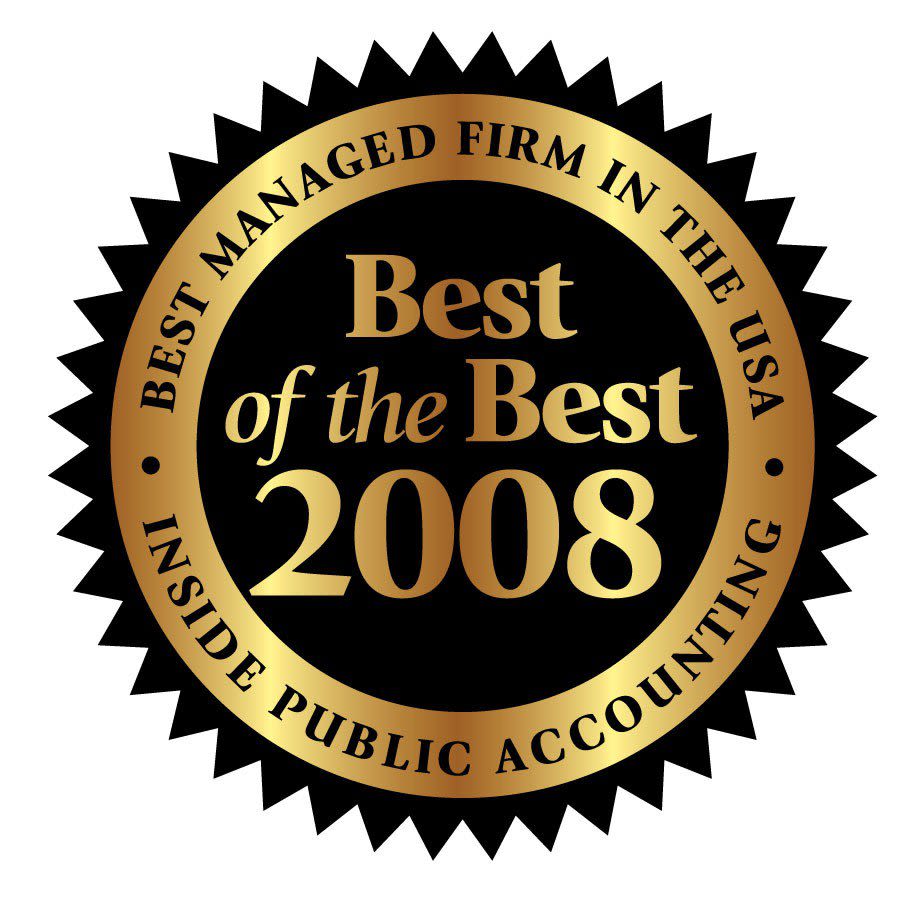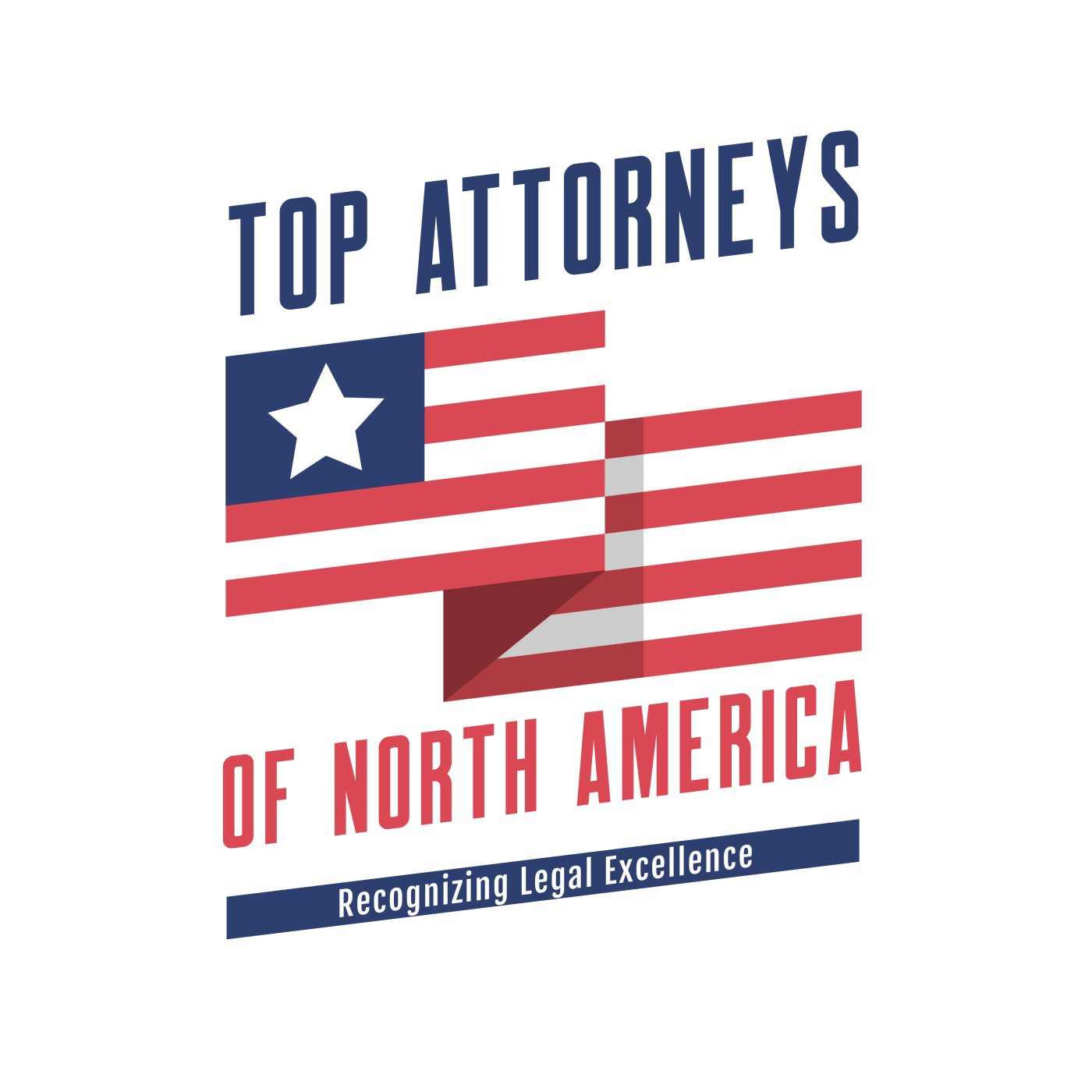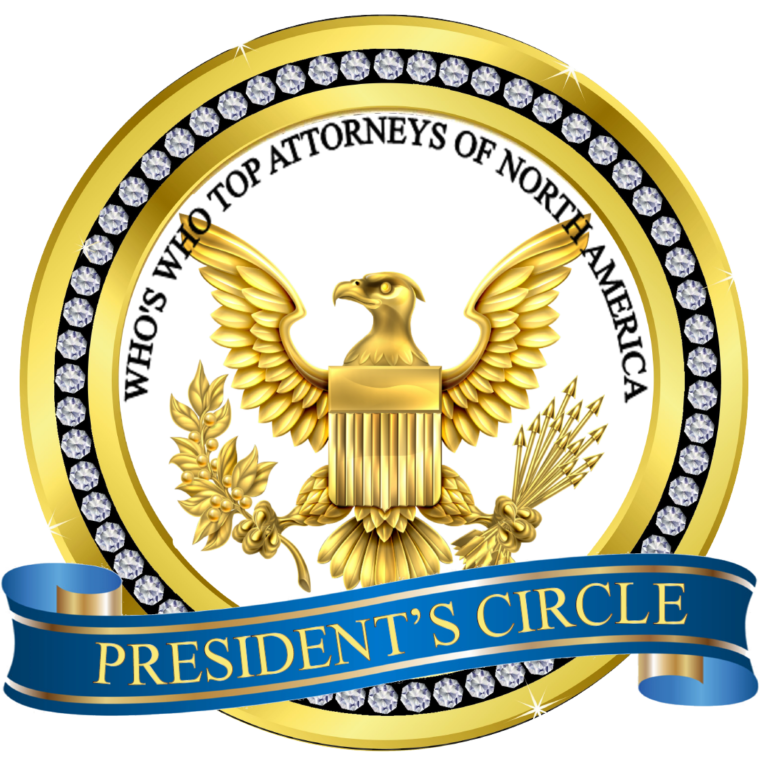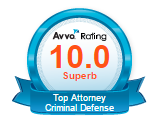 WHY WORK WITH ME?
Localized knowledge & resources
With over 30 years of experience working in the Greater Palm Springs area, I am well versed in the local laws that apply to your situation. If you've been injured in an accident, I can even point you toward a great doctor.
Decades of experience
Through the years I've seen almost everything. I can help you understand your situation and make sure you're prepared for any legal challenges that may lie ahead. No matter what you're facing, I've got your back.
Honest, straightforward advice
I'm committed to providing honest and genuine legal counsel on your case from start to finish. I'll explain things in plain English so you never have to worry about being left in the dark over what's going on.
SBBD MEETS WORLD FAMOUS DALE GRIBOW - LOCAL ATTORNEY AT LAW

WHAT TO DO AFTER AN INJURY OR ARREST
Contact an experienced local lawyer as soon as possible
Whether you've been hurt in a car accident, arrested for drunk driving, or are facing any other legal issue, you should always contact an attorney first. It's crucial that you do this before talking with anyone else. An experienced legal professional can help you protect yourself as you move forward.
Don't talk to the police or insurance adjuster without representation
As you may know from watching criminal dramas on TV, you have the right to remain silent. This is because anything that you say can be used against you, either by prosecutors or insurance adjusters at some point down the line. Having an attorney at your side to help you craft a statement can be crucial.
Write everything down while it's fresh
No matter how vivid the events may seem in your mind, details will slowly fade in your memory over time. I always encourage all of my clients to document everything they can about their situation, from writing notes to taking pictures. When you're pursuing a successful outcome, every detail could be important.
Stay away from social media
Social media posts typically do more harm than good for your case, specifically when it comes to personal injury cases. Your posts could make your injuries seem less severe, or your pain and suffering less significant. Discretion is always preferred on social media until your case has been settled.
The only 10.0 "Perfect Score" AVVO Rated Attorney I Have Ever Met. I Highly Recommend, The Law Offices Of Dale Gribow!!
My experience with the Law Office of Dale Gigrow was superb. His pricing and understanding on a scale of 1 - 10, is a perfect 10. I would recommend Mr.Gibrow to everyone I know personally. He worked my case vigorously and reached a verdict that I didnt think was possible. His staff is very courteous and caring. Thank you Dale Gibrow and Associates. Way to go!!!!!
Dale S. Gribow, Esq., is not only a friend and mentor but my first stop for any potential litigation in the Palm Springs area. He is by far the best and works with a team of professionals that are outstanding. He can practice law with his eyes closed and that's what I look for when retaining legal counsel. Thank you Mr. Gribow, you truly are a seasoned professional and I fully endorse you and your firm!
I have known Dale Gribow and Mrs. Gribow over 20 years. He Is the go-to man of law! I would only trust Dale Gribow Esq. with my life, family, and business matters. He is one of the most honorable men I have ever come to know. His reputation is impeccable. Dale thank you for everything.
I was working with Dale Gribow on a case that was so complex and could have been a lot worse. Dale was up front with me on what I was dealing with. He worked hard to get my case handled and it could not have turned out better. I am a business professional that could have lost my career over this. I have so much gratitude for how he handled this and highly recommend his service.
COMMITTED TO THE PALM SPRINGS COMMUNITY
---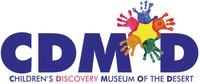 THE CHILDREN'S DISCOVERY MUSEUM OF THE DESERT
I partnered with the CDMOD to provide children with a resource for learning about the world around them.
Past President / Discovery Partner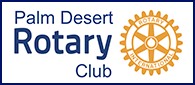 THE PALM DESERT ROTARY CLUB
Working with PDRC allows me to give back to the community through literacy programs and scholarships.
Former Board Member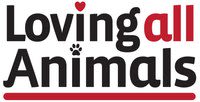 LOVING ALL ANIMALS, INC.
I also work with Loving All Animals, Inc. to help homeless pets in the greater Palm Springs area find a new home.
Former Board Member
Whether you live in Palm Springs, Cathedral City, Rancho Mirage, Indian Wells, La Quinta, Indio, or Palm Desert, my door is open. Don't hesitate to call for legal guidance.
Whether you're facing a difficult personal injury and need help recovering or you've been charged with a criminal offense and don't know where to turn, I can help you find a solution. I've been helping clients across the Palm Desert area for over 30 years, and I'm proud to fight for your needs, whatever they may be.
When it comes to criminal charges, such as a DUI, I have the experience you need to help ensure you have every chance at successfully defending your case. I'm not here to judge or point the finger, I'm here to help by making sure your rights are protected and building a strong defense that is specifically tailored to your situation.
If it's a difficult personal injury case you're dealing with, I understand the stress and anxiety these cases can have on a person. The insurance company hopes you'll try to face this battle on your own so they can more easily take advantage of you and your circumstances. Their job is to give you as little compensation as possible. My job is to help you stand up to them so that together, we can push for the compensation you need to help you recover and get your life back.
Whatever legal challenge you're facing, I'm here to listen to your story, understand your case, and fight for your rights so that you can begin to find some relief.